Pontificating
The post in which I pontificate at great length about our daily lives. Feel free to skip it if you don't want to know every.single.boring.detail. But if you're nosy about what other people's lives are like, like me, keep reading! I'll try to through some pictures in to make it more fun, HA!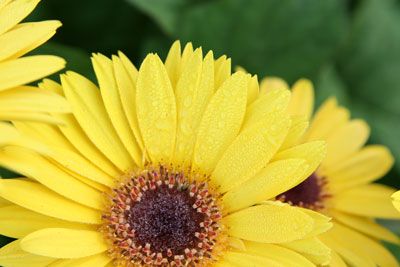 Two weeks into January and we're moving right along in a good direction. I set a few goals for the year, but most of my "goal setting" is done in July, when we're starting a new "Ranch Year." It just seems to make more sense for our lives. That being said, January is also a good time to re-set goals, re-consider them and re-work them. I'm still working out a few- specifically for the kids. Areas I want them to grow in over the year (pysically, educationally, spiritually, etc.). One of the big ones was for Forest- get rid of paci. And we did it Jan. 4th. He's been fine, just MUCH noiser at bed and rest time. As if he wasn't already noisy the rest of the day, HA!
I am no stranger to boys- grew up with 2 brothers and have been houseparenting little boys for 12 years now . . . and wow, did I get a boy or what!?!?! We may have to do his homeschool on a treadmill or trampoline!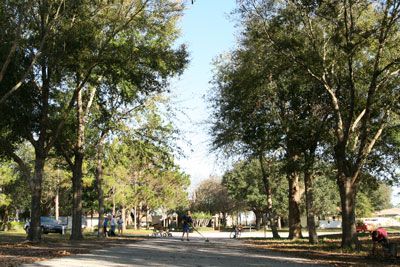 Which leads me in to one of our other big areas- school. We started "school" in the fall, as I posted about previously. Kind of working on a pre-k level for Shannon, Forest tagging along and doing what he chose, and doing some pre-school kind of activities. Spending time evualting our lives over Christmas, I realize that the Fall will always be a horrid time to "do school," as long as we work here. From mid-October to December, our lives are filled with normal family activities and then a very full Ranch schedule. Keeping that in mind, one of the best things about homeschooling, is the ability to shape it to fit OUR family. So I think
we'll have to focus the majority of our school work from Jan-October
, rather than the traditional September to June routine. Which is fine ;)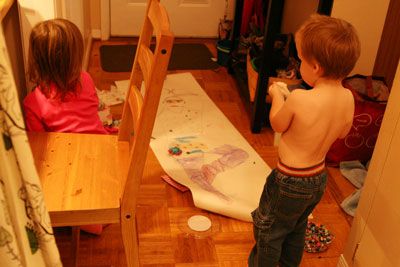 So! We started last week with a very structured school routine, focusing on Kindergarden for Shannon. If we do it all start to finish, we're done with our basics in an hour. Most mornings one thing leads into another, which is fine, but on busy days, we can be done quickly. Looks kinda like this:
*
Together Time
- start in Mom's room (until I can buy an MP3 player!) and dance to our song for the week- Steve Green songs- last week was "I have hidden your word in my heart that I might not sin . . ." as a good foundation for WHY we are memorizing. The kids get on my bed and jump & dance & sing LOUDLY to the song a couple times. I can straighten my bedroom while they do this. Then we read from our Bible book, pray and move into the kitchen.
*
Reading
- Shannon and I find a quiet spot (depends on where Jer is and what Forest is doing- still working on his "leave us alone" skills). We are doing the 100 Lessons book.
*
Writing
- Alternating days with Handwriting Without Tears, Draw Write Now books (copy work and my kid's favorite- drawing!!!!) and some basic writing pages (like Confessions of a Homeschooler stuff). We do this at the table, where Forest often joins us and colors or "writes" his own things. We usually discuss letters or sounds all together.
*
Math
- Miquon math and C-rods, MEP math (British system you can print free online) and a variety of other things mixed in (practicing number recognition, doing a really fun math puzzle which made Shan want to learn to add!!!!, and practice writing numbers). Probably will add some Singapore math in the fall. Math is important to me- not the "doing" but the ability to think mathmatically about things is such an important skill.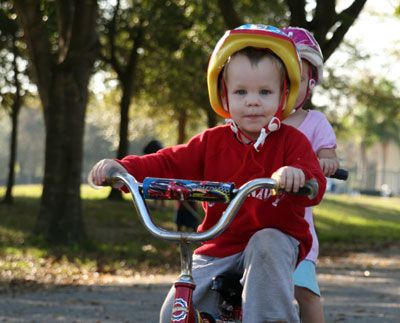 If we do this and are still wanting more (99% of the days), we go on to optional subjects. I consider these optional in the K years . . . .but most of our days are filled with these subjects anyway!
Monday
- Science . . . mostly involves animals and nature at this point. We pull out animal matching games, studying animals from certain countries, etc.
Tuesday
- Art . . . working on different mediums (watercolor, acryllic, clay, murals, etc.) Again, this is something that happens spontaniously around here anyway, but this is one day I plan on it intentionally.
Wednesday
- Geography . . . continuing studying our world, which is SO fun. Seriously ladies, we have an amazing, amazing world and it's so fun to introduce the kids to it! Using Confession's world study and the internet! We read books, do art, look at maps and gaze at pictures on the internet.
Thursday or Friday
- Holiday or seasons :) This is where I'm bringing in some of the fun printable stuff from the great internet world
So! We are doing this very intentional and structure routine for 4 weeks. Every day. For MY discipline. End of January I can re-evaulate and change if necessary. BUT it's working well so far.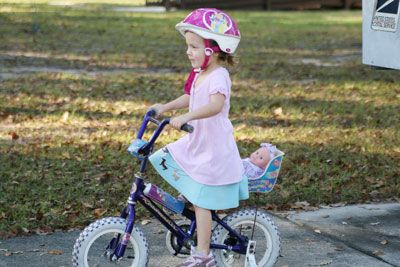 Which leads me to our daily structure.
Our boys come home each day at 4. At that point, I talk to their teacher for a few minutes and then they change clothes and we all head out for "work detail." Raking leaves, cleaning up the garbage area, etc. I am supposed to help supervise and that means Shan & Forest have to come. Then bedtime . . . it has to be carefully planned so that I can help supervise free-time and yet get my kids in bed and then still help Jer get the boys in bed (meds, laundry, etc.) all by 8. If the kids have messy bedrooms to clean before bed, it throws us off. Or if they don't have snacks ready for work detail, I have to rush and get flustered (or frustrated, or irritated or mad!). Being real here.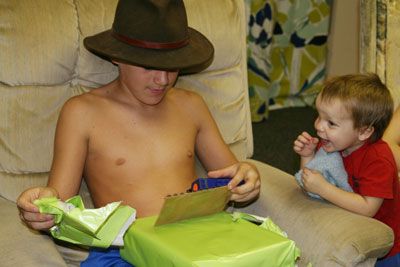 And so I realized that less stress in my job and life means I need to be highly organized and ready . . . which means
I have to be VERY intentional about our routines and schedule.
They have to be down for rest time early enough so that I can get them up early enough to clean bedrooms, give snacks and all be dressed. Which makes work detial flow smoothly and bedtime . . . because we go from dinner to play, come in from play to get ready for bed (in less than 20-30 minutes tops!!!) and everything is clean!
I don't mind structure and routine, but I try not to be overly structured . . . and yet over Christmas break, I realized we may need more of it. We don't live a normal life here. Routines and relaxed ways of doing things in "normal" SAHM houses might not be part of our life. And I'm finally okay with that. For the longest time I was really almost bitter that our lives were so governed by our jobs. Then I realized I don't have a "right" to be a SAHM and our lives are just different. And that's okay.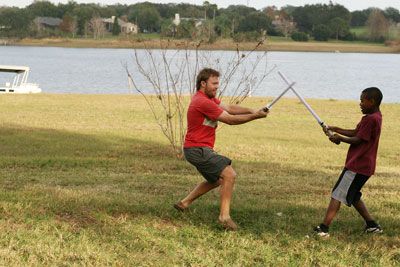 SO! Kids are now in bed between 1 and 1:15, meaning they can get up at 3-3:15. That gives us time to clean, snack, dress and play before the boys come home! Last week went GREAT! And here's hoping this week will too!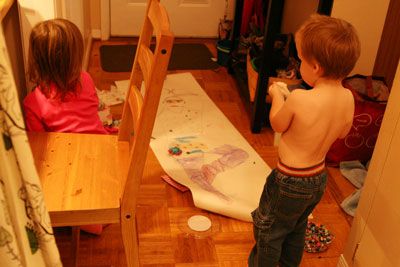 Wow, you made it! Our boys are doing okay after a long Christmas break. Pray for D . . . he came back a wreck. He's been in trouble non-stop, talking back or arguing non-stop (instead of saying "yes ma'me"), and now being physcially aggressive to the other boys. AND we got a new guy N last night. So now everyone else has to show off and act up. 9 little boys is a lot, keep us in prayer!