Eye Art
Okay, today was a terrible day. I am fighting off a cold and have a headache. Shannon didn't nap (sang loudly for 2 hours) . . . so she was a wreck by dinnertime. And Forest was having one of his bad days. Ahh well, at least the house is quiet now.
So I've been on a scrapping roll since Christmas! Really enjoying being creative, saving our family's memories and stories. Here are a couple from the past few days. Most of these are pretty self-explanatory!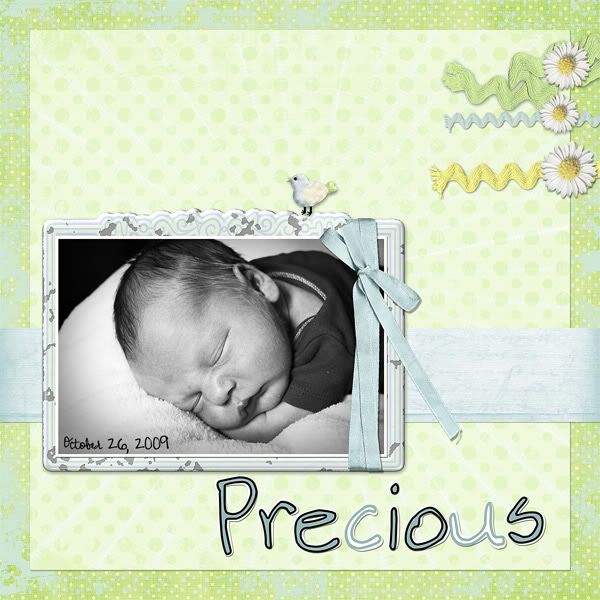 (Go
HERE
for this kit)
This should be bigger but it will have to do for now . . . I decided to snap a picture of my kitchen table in the middle of chaos . . . we have no counters in our house so the table gets it all. Anyway, I wanted to capture our house as-is and then what it means to us!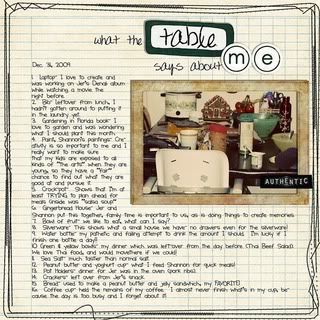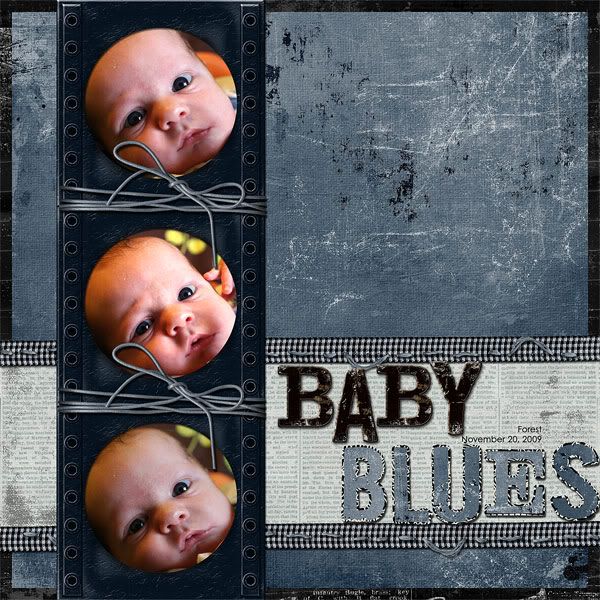 Our whole "family" before Christmas vacation. (Go
HERE
for this kit)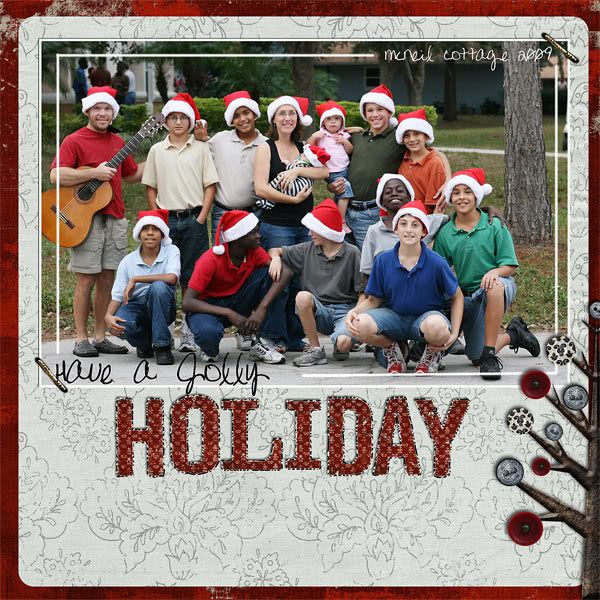 Jeremiah's parents were here for the past few days, so Shannon enjoyed having all that extra attention. My mom comes in a week . . . and I CANNOT wait! Waaahoo! Okay, I really need to go to bed on time so I can get better soon!