History of June
Shannon is finally recovering, slowly. I bet it will be a good three more days before she has full energy and stamina back. But she's talking again. Wow my house is quiet without her.
It's the end of the year here at the Ranch- 14 days left according to our count-down calendar! We're all tired out and ready for a break. And starting in the morning, the kids only go to school from 9-1. Long days as houseparents, that's for sure! But we can do it, summer is coming.
With that in mind . . . and the lack of mental anything . . . here is a fun look at June in year's past.
WARNING- PICTURE HEAVY HISTORY POST AHEAD.
2010- Sweet chubby Forest and beautiful Shannon, Brian & Anna get married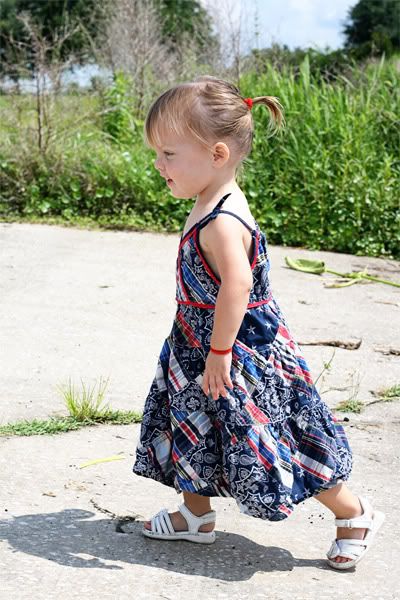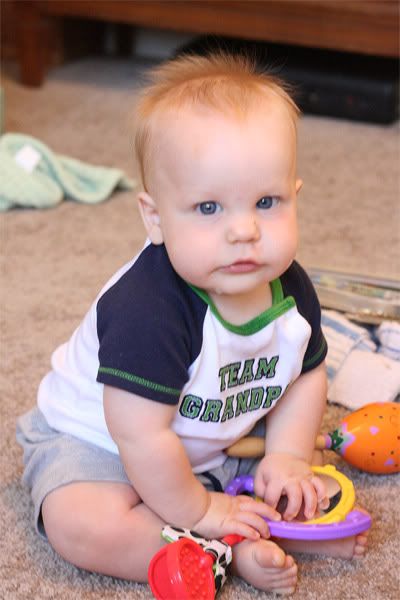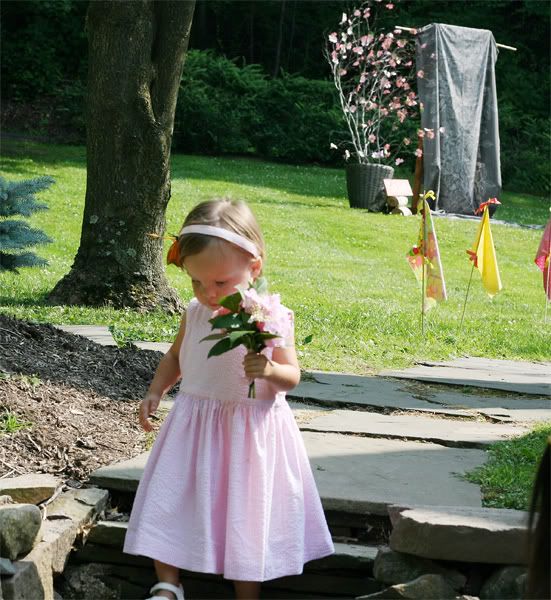 2009- Shannon- check out those blue eyes that just don't stop!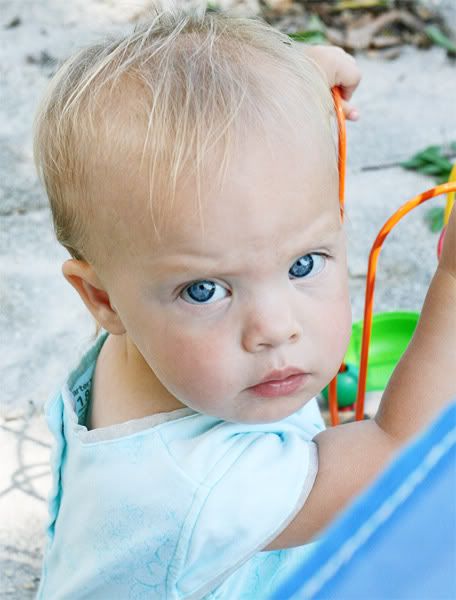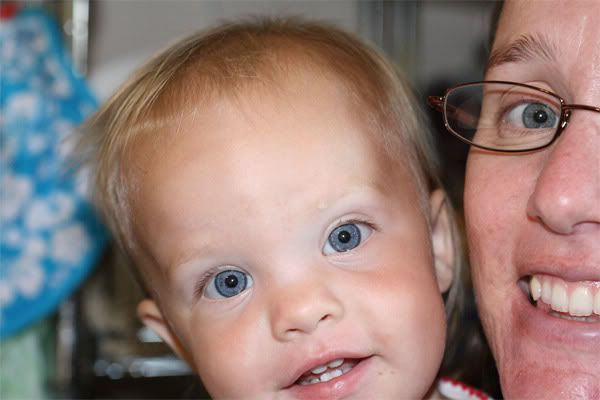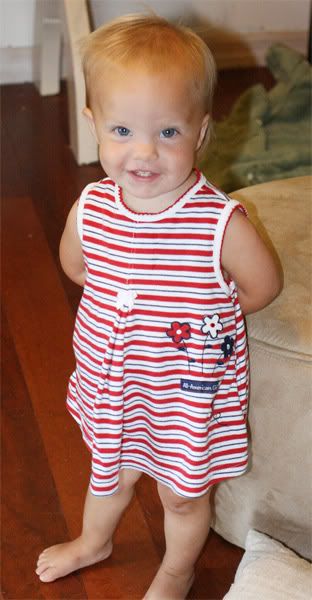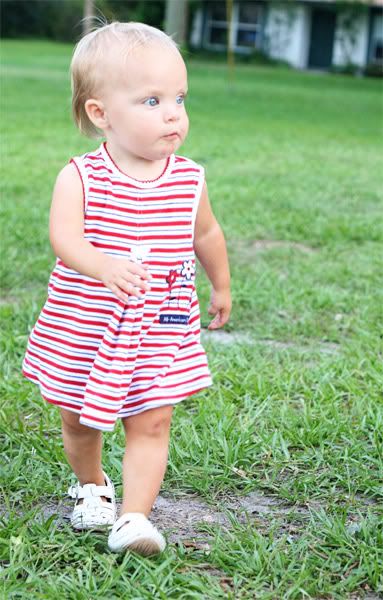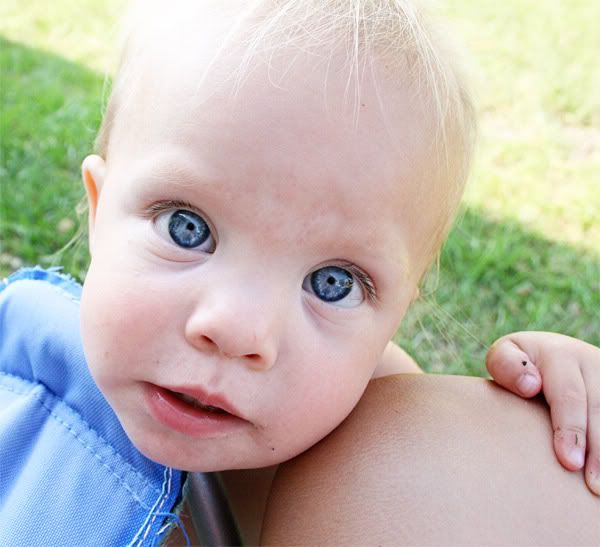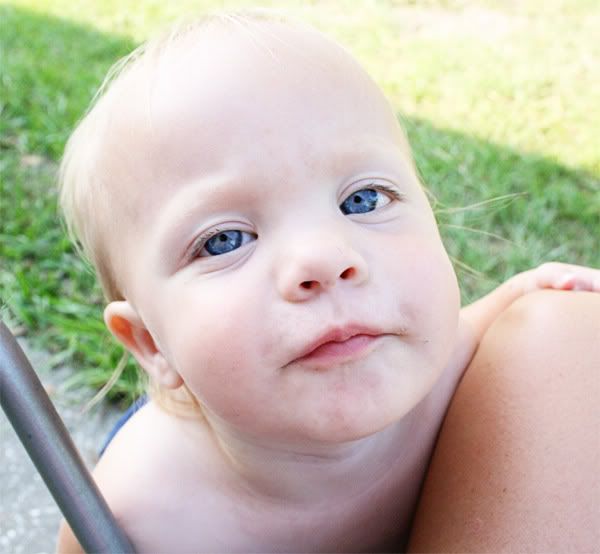 And my "Forest Belly" started popping out!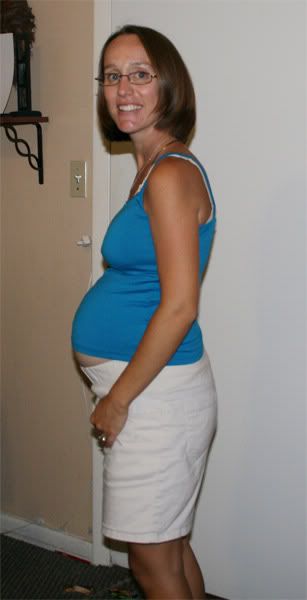 2008- Wow, looking through these pictures made me laugh and made me miss my baby girl! What a teeny-tiny little thing she was!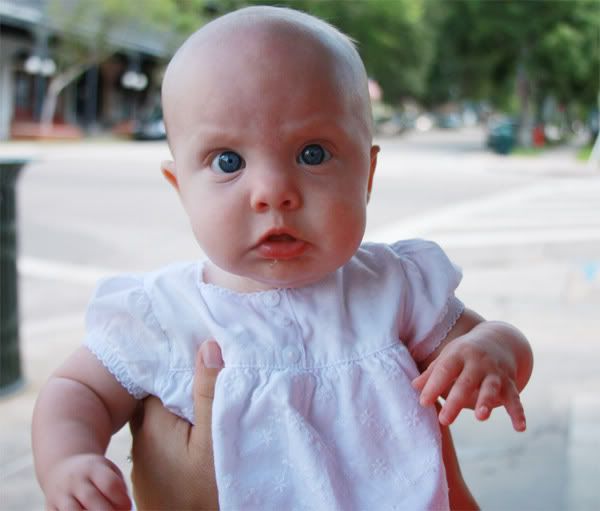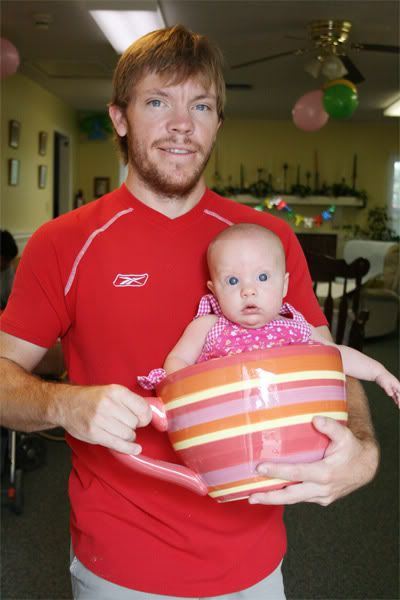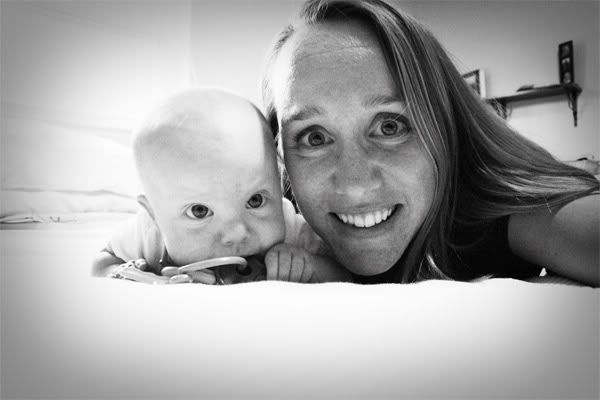 2007- Finds me around 9 weeks pregnant with Shannon. Yes I looked awful. Yes I felt awful (nauseous) and yes I thought my stomach was getting SO huge. Stop laughing please.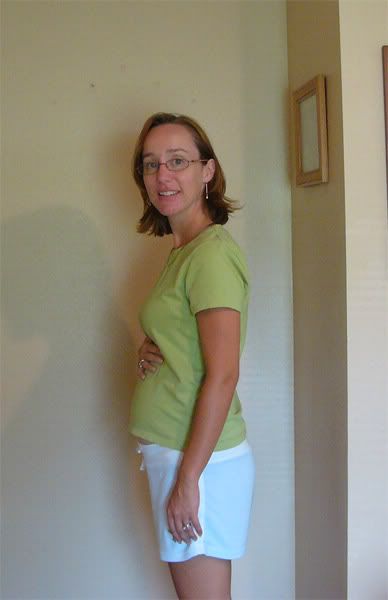 2006- Jer and I hanging out, looking so sexy. Just waiting to get pregnant (nope, wouldn't happen for almost another year!).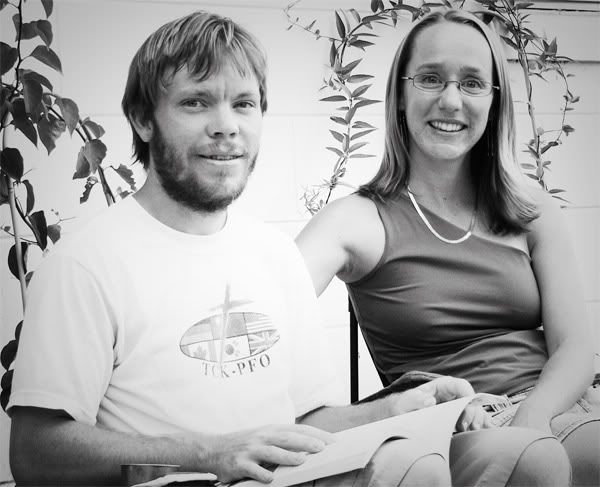 2005- Graduation at Dalat School, good-byes to our kids and our job there. Very bittersweet and painful in many ways.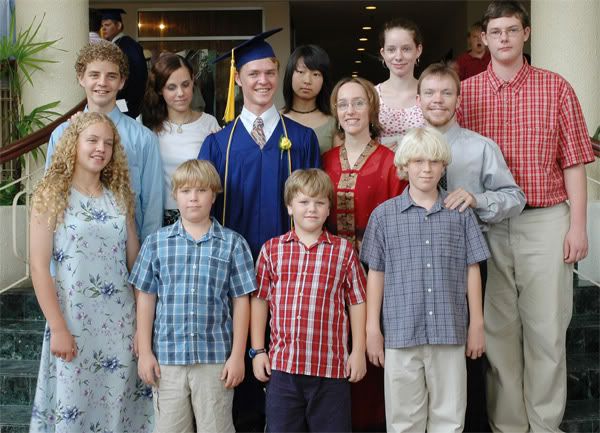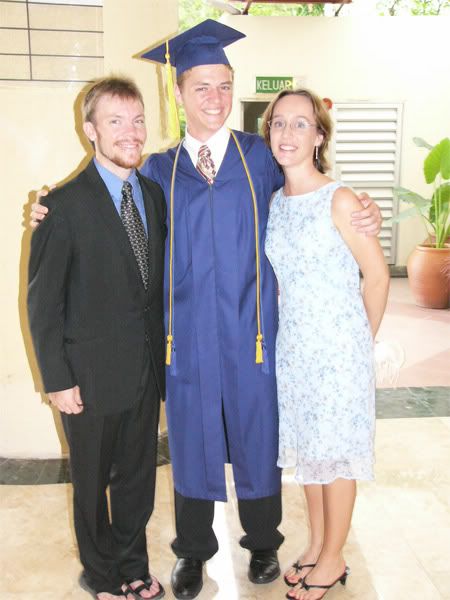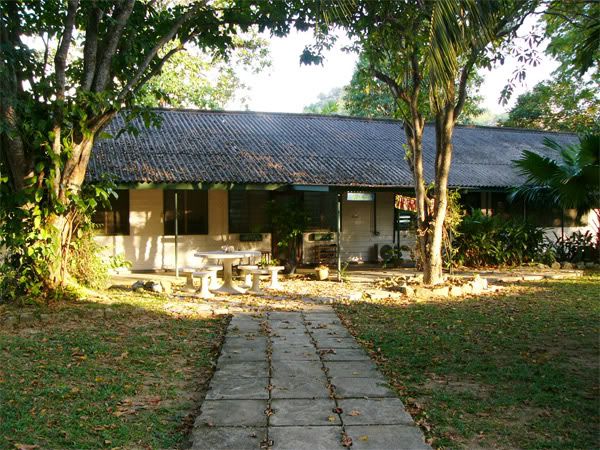 2004- End of our first year at Dalat, as dorm parents. Find us- tired!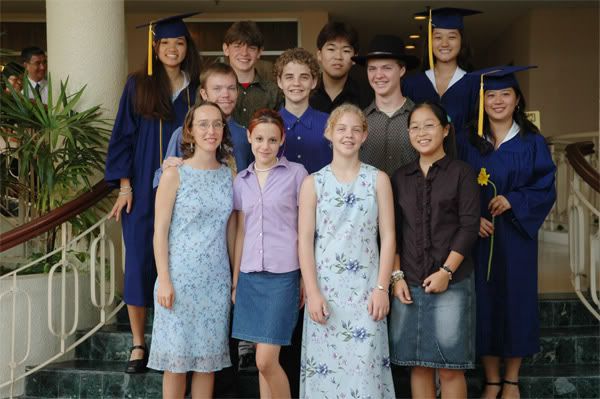 2003- Finishing up at Edgewood and getting ready to head to Malaysia! Pre-digital era of photos (wow!). I do have this picture of all our supporters, at our home church in NY! During our presentation, I asked them all to scrunch together for a picture.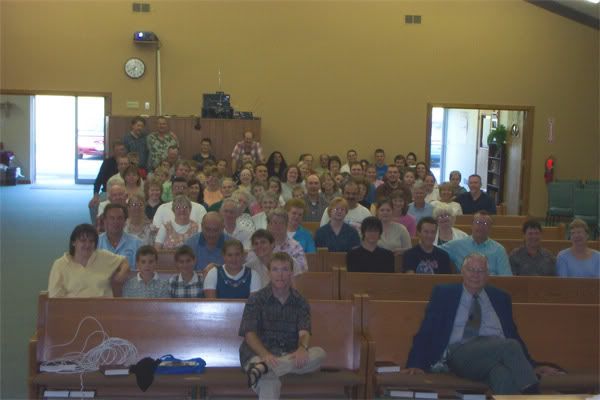 And this concludes today's walk-through-Erika's-history.