We're Back!
I am SO excited to be posting tonight . . . with the news that after TWO straight weeks of this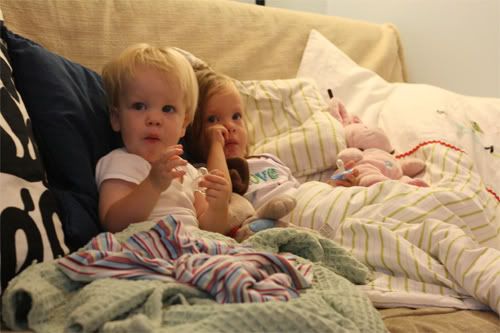 my family has returned to normal, as of today! We played, we ate (kids had no appetite for a week, each), we went to the swimming pool, we played in the dirt and sand and garden! Forest jumped around, laughing and shrieking before bed! Wow, this mamma is SO happy to have her wild, happy, joyful and playing children back. Thank you Jesus!
Now in the midst of our June Nightmare, we did have a few fun moments. Mostly because mom was pulling her hair out, trying to find fun and creative things to keep this cranky, sick kids happy! Maybe you can find some good ideas for your summer activity lists here.
CORNSTARCH PAINT
This is something fun to do on a hot day, on a sidewalk (or backyard basketball court, in our case). Super easy to make: 1/2 c cornstarch + 1/2 c water + food coloring (or water colors). Stir, add paintbrushes. This happy occasion occurred the Saturday Shannon was starting to eat again and 12 hours before Forest got sick. I should have treasured it more, HA!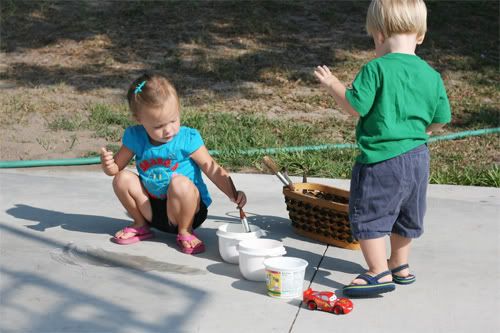 And you know we taking painting very seriously around here . . .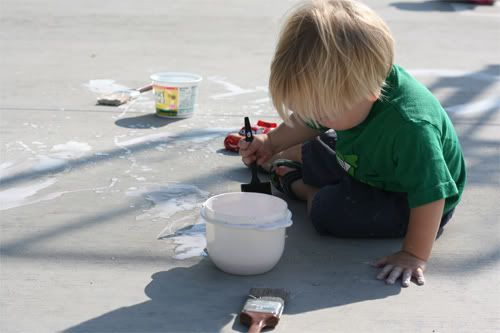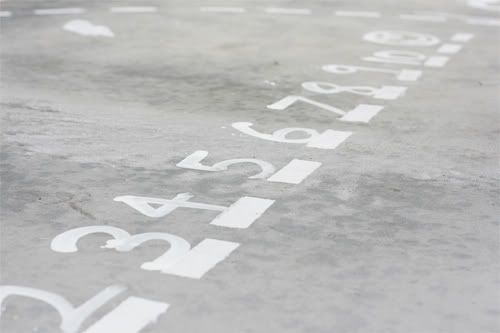 So much so, that even the cars get involved!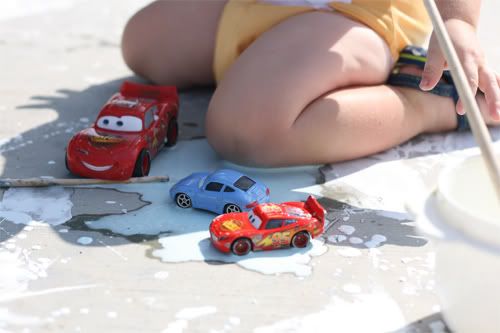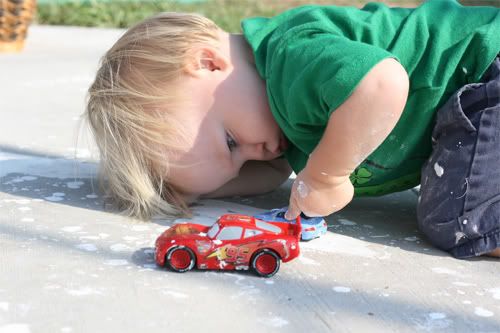 Here we have "playing with beanbags." Otherwise known as "Shannon is sick and we need to entertain Forest." There are multiple ways to enjoy yourself with this, including stacking and balancing on your head.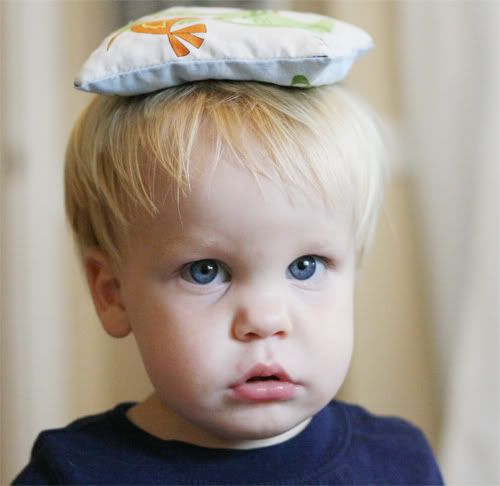 On this particular day, we have "Shannon is going stir-crazy while Forest is sick." So we pulled out water balloons.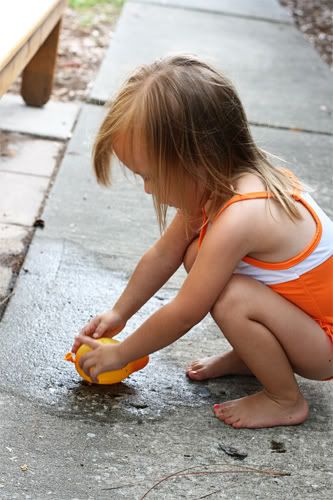 Which quickly turned into "Shannon posing and making funny faces." I did manage to catch a few genuine grins, which is always nice!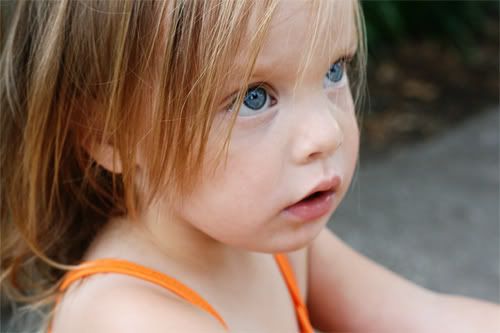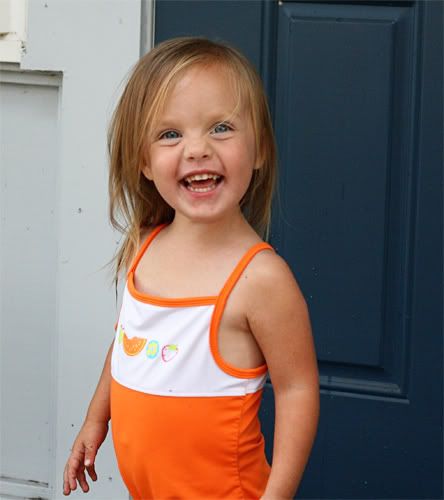 So there you have it! A few fun things going on around here. More things coming but for now, I need to get those pictures uploaded!