A bit of Random
A bit of randomness- I meant to have this up on Wednesday . . . that didn't happen and then the boys were home from school all day Thursday & Friday! Whew! They did go home Friday evening, so we've had a good "home weekend" - much needed and appreciated.
Not much to report from it- it poured for over 24 hours straight and the sun just started peeking out in the last hour or so. It was kind of nice to stay inside and wear jammies and bum around!
Here are some random peeks into our lives lately, since I have nothing terribly important to talk about today!
The weather has finally cooled down (as in mid-80s instead of mid-90s), so we headed back to our favorite park- complete with a children's farm, fun playgrounds and a great dock.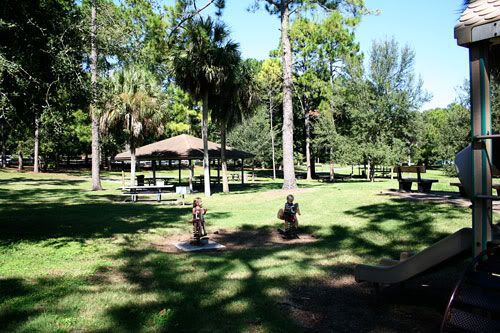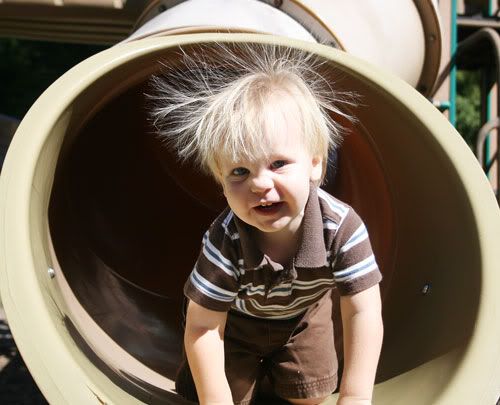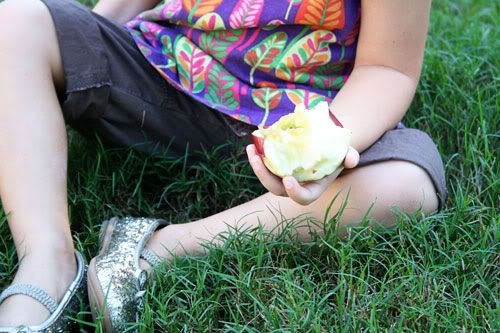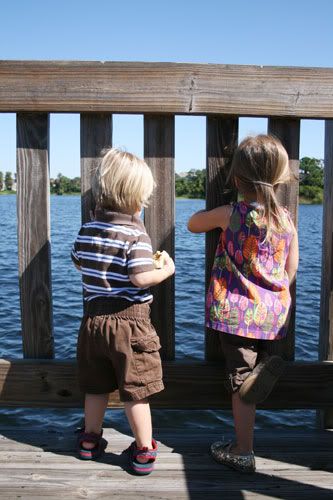 Each month I take pictures for the Ranch "student of the months." On this particular day, Shannon and Forest walked out and wanted to know when I was going to take their pictures. So without further ado, here are my Boy and Girl of the Month!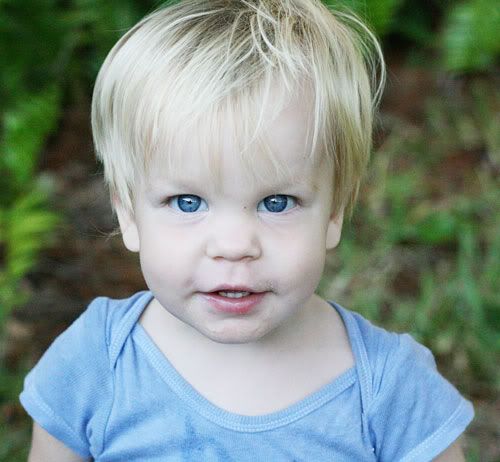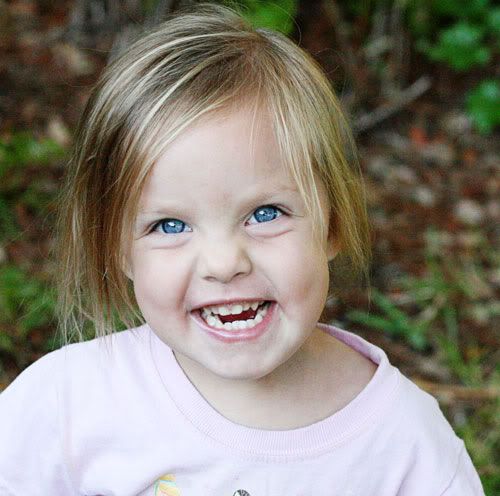 Here is our little "children's corner" of the living room- where we keep a steady supply of paper for drawing and doing projects. Last week's letter happened to be G- for which we decorated the G that normally hangs on our door with leaves for fall! This is my favorite little corner, and here you can also see how it fits into the rest of the room.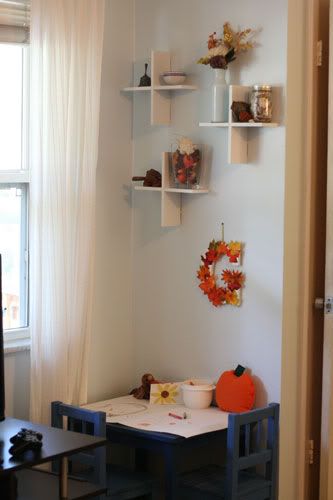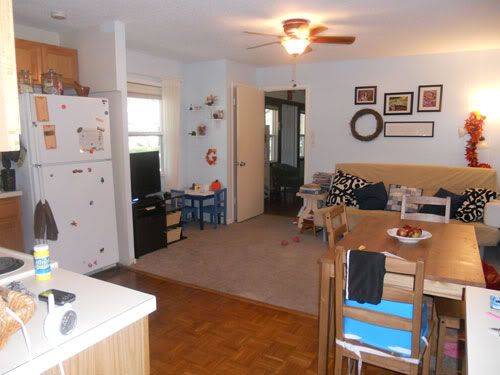 Fall also brings yummy treats like Pumpkin Apple Bread, and I've been sitting down with a "fancy" cup of tea in the afternoon, instead of gulping and running! Drinking it instead, while I read my Bible, "Jesus Calling" devotional and reading through Mission of Motherhood again.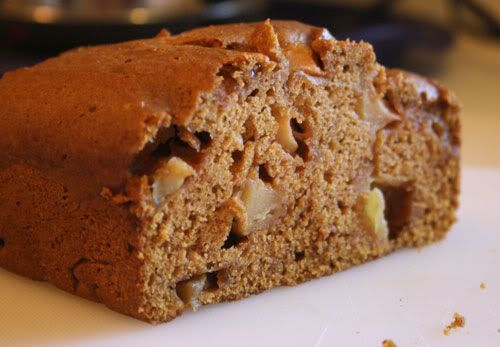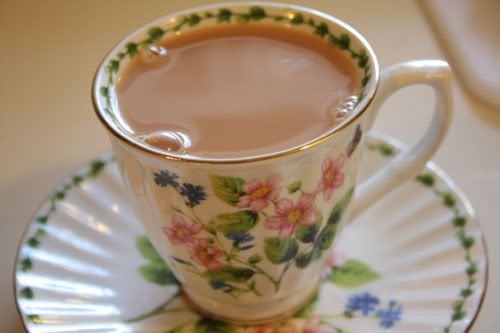 I've been unable (creativly) to scrapbook since about April, but did manage to squeeze a few pages out recently. This picture of Forest just demanded a page!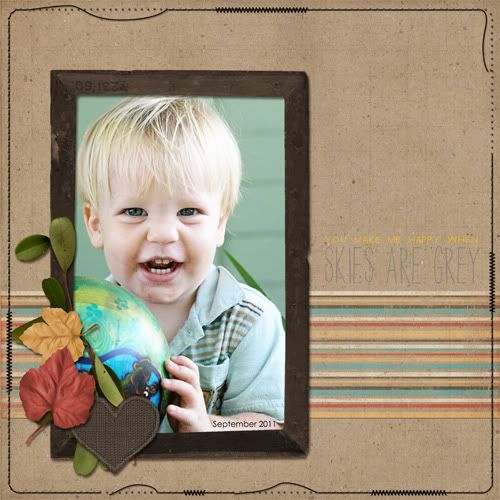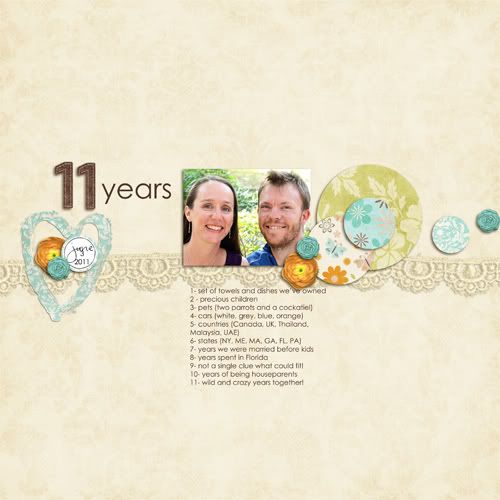 And I guess that's about it for now. Time to get charged up for the next busy four hours. Kids end naps, dinner, start & finish the "boys" laundry and then they return at 6:30 . . . with hopefully NO drama! Hey, a girl can hope, can't she?
Happy Weekend ladies!