The "other" days
Some days it is SO easy to follow the way of the cross. To obey. To find joy in the midst of heaps of laundry, piles of dishes, rooms to be cleaned, paperwork to do, a house to keep organized and an entire cottage of boys to keep running (more laundry, organizing, instructing, etc.).
Some days it's so easy to be patient and gentle with the children. To just love them along the way of God. To teach and instruct. To play and use imaginations on the floor. To celebrate birthday Boy who just turned TWO!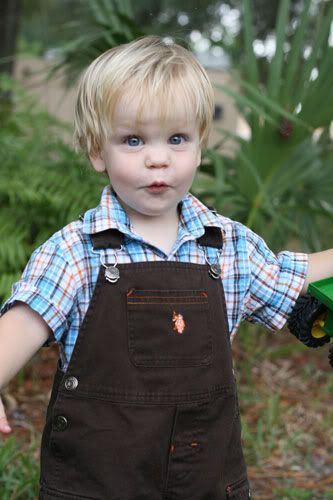 Some days it's so easy to love my husband. To joyfully serve him and be patient with him. To listen to his stories and hopes and dreams.
Then the uphills come.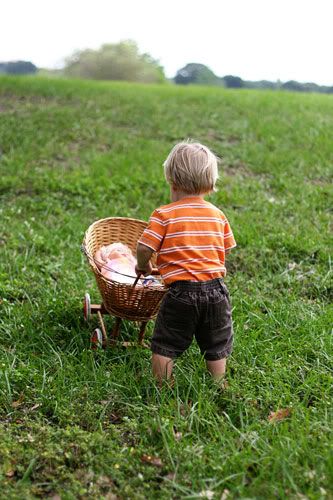 And then there are the "other" days. Where it's not so much . . . where the joy comes hard. The reality is pressing.
The joy struggles to breathe under the other mountains of things.
Where Birthday Boy doesn't think he needs to nap anymore. Cottage Boys rebel and disobey. Struggles with co-workers. People get on your nerves. Words come out of our mouths that shouldn't. Loved ones step an closer to eternity. Heaven feels so far and the moods press in. Where life is kind of like these stormy clouds of last week.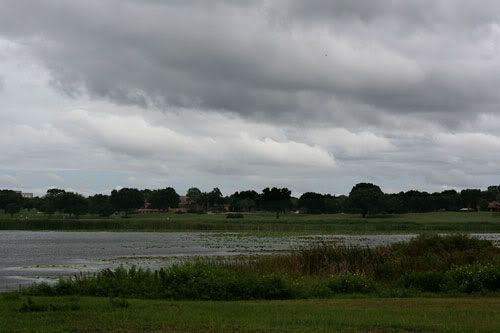 But I guess those are the days we really learn.
Where we really begin to realize it's not about us but rather about HIM. Who walked in our way, who stepped in our shoes. The word become flesh.
May today be about HIM in YOU. And perhaps in a day or two, when the joy rises easier, when the serving comes more joyfully, I'll be back to share again. Until then, find me pressing on, seeking to find HIM in my every day. May your day be more like these dramatic and inspiring skies!