Glimpses of Eternity
Ebb and flow.
In and out.
Up and down .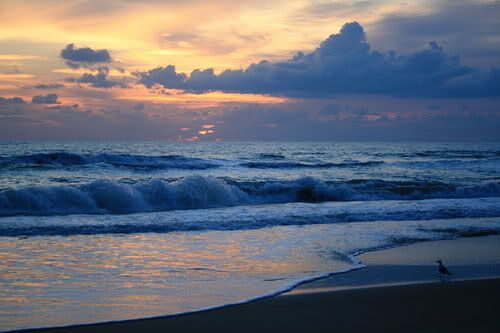 Today was such a powerful reminder of the "seasons" not just of life but of days and moments. Actually our pastor at church has been talking about seasons of life and I've been listening and thinking "oh isn't this nice." And then tonight I realized that it's really what I've been learning, just not in huge months and sweeping moments of time but in
small moments
.
7:15 of any given night is stressful and busy- in-between watching boys and getting my own kids ready for bed. It's no fun, don't stop by for a visit around that time!
But 8:30 of any given night? Quiet. Everyone is in bed. I'm usually relaxing and peaceful.
(See my

"day in a life"

post if you are new here for what I'm talking about)
See? It's a season of moments. The in and out. The up and down.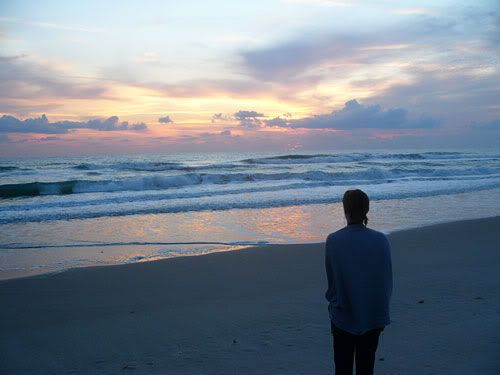 Sometimes just realizing that those "moments" of the day are going to really be over in a matter of hours is all it takes to get through them. "
I can do anything for two hours
" is a refrain a fellow cottage parent (with littles the same age as mine) and I often repeat to each other at dinner . . . at the start of the two craziest hours of our day. I can do anything for two hours . . .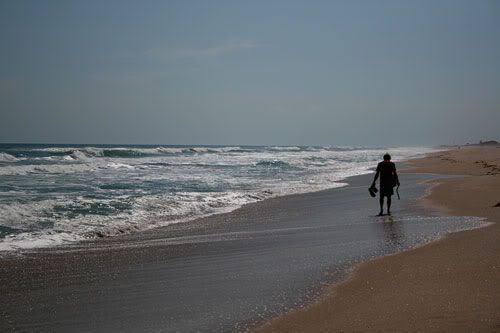 Perhaps that is partly why the ocean seems to call to me, to us- it's the constant reminder of the continual seasons of time. The "ebb and flow" so to speak. It just keeps coming and going. What may be here now will wash away and something else will take its place.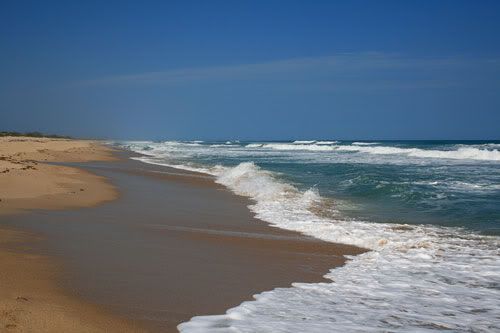 And one day we'll be made perfect. My favorite verse, hands down, in the Bible:
Now the dwelling of God is with men, and he will live with them. They will be his people, and God himself will be with them and be their God. He will wipe every tear from their eyes. There will be no more death or mourning or crying or pain, for the old order of things has passed away. (Rev. 21:3-4)
That's it! Standing from the view-point of eternity, these struggles, bad days, cranky kids, moments of unpleasant discipline, endless training and correction, squabbles with spouses, work conflict . . . they are all but mere moments. Drops in the flow.
Dear friends, I pray that this week God reminds you that you can make it, that there is something else around the corner and ultimately, eternity! It's coming!