Pictures in the midst
We have had a lot of fun in the midst of these months of sickness and weirdness! A few highlights for you . .
An impromput Christmas photo shoot on the first morning I was feeling better, after the Metformin . . . resulted in some of my favorite pictures of the "twinies," ever!
They really do love each other.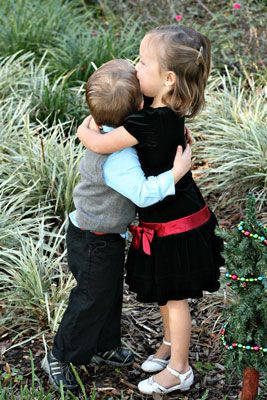 Have fun together.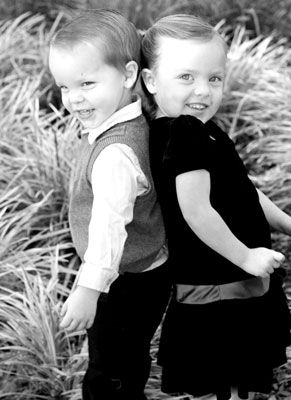 And take care of each other.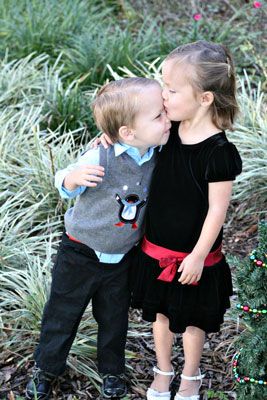 We found a turtle one morning.
And decorated the cottage tree together.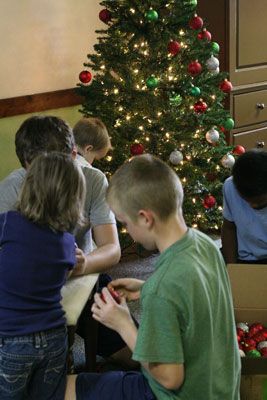 Crafted and cut and pasted . . . and even more of a miracle, the boys cleaned up after themselves!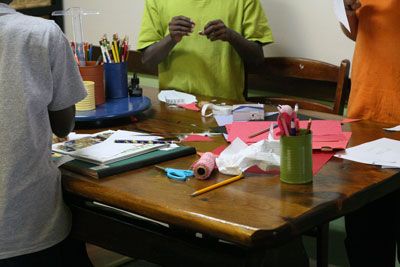 The boys had their big Christmas party (these were the 4 Jer hung with that night, I had the other 4)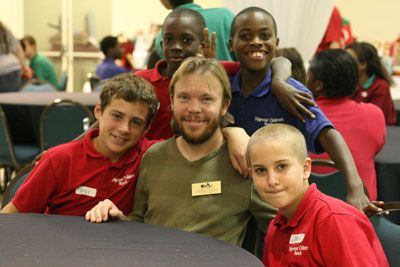 And Christmas Jammies arrived!!!!!!!!!!!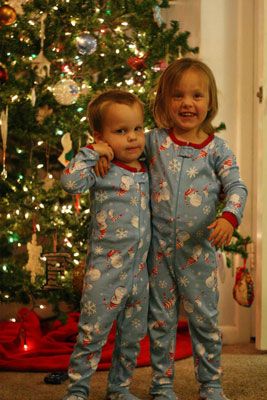 And so we continue on . . . if everyone seems healthy on Friday, we surprise our boys with a trip to LEGOLAND! A fantastic, new lego themepark! Just because :) Here's hoping and praying for health!