Merry Christmas!
Wow, so much to say and share.
First, WE'RE ON VACATION!!!!!!!!!!!!!!!!!!!!!!!!!!!!! From Thanksgiving until Friday were some of the busiest days in history. We were honored to be the recipients of so many holiday activities . . . but wow, I sure sighed a HUGE sigh of relief when the boys went home and honestly, we were pretty much done with Christmas stuff! We did it all- SeaWorld Christmas, holiday parties, Ballet recitals, Christmas-tree decorating, etc. And now it's just family time. We are really thankful for that.
Also trying to convince Forest that sleeping in a new bed isn't that big of a deal.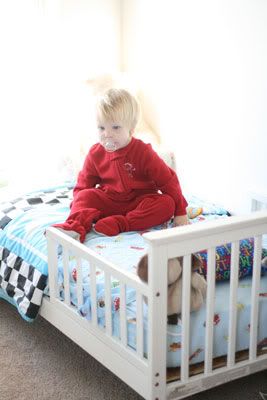 And I just plain old haven't been on the computer! We've been biking together, playing together, making Christmas cookies, wrapping presents and having fun.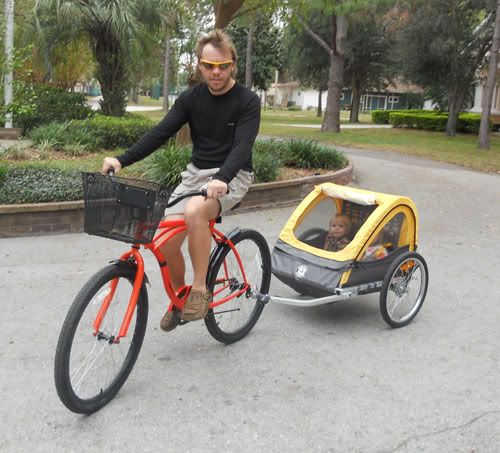 Being with people all the time? Well, it's just SO good for us when it's JUST us. Mornings are relaxed and bedtimes are relaxed- no dashing in and out while trying to get the boy's ready, etc. What a wonderful, wonderful week we've had. And one more to go!
Yes, I'm complaining that it's 80 outside. Florida is warm, but come on!!!! We have from March until October that's blasted hot, can we PLEASE catch a break? Please! Does make for good pictures and fun reading Christmas books though . . .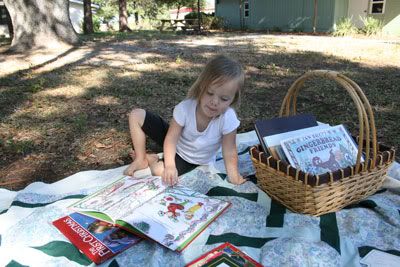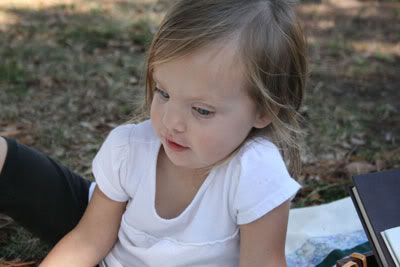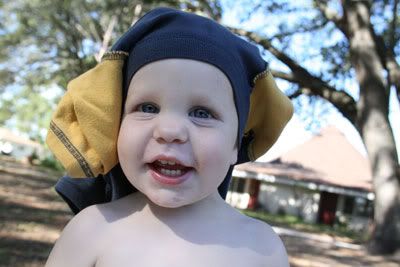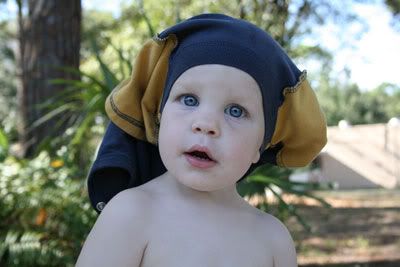 Today is our big Christmas Eve DUCK dinner :) followed by a movie for the parents and bedtime for the kiddos! And then Christmas day . . . what fun with little kids! Hope you are having a wonderful, wonderful holiday season.