Ode to Christmas' Past
An ode to Christmas' past . . .
2003- Our first year in Malaysia- enjoyed a wonderful "dinner" at a seaside "Sizzlin Chicken."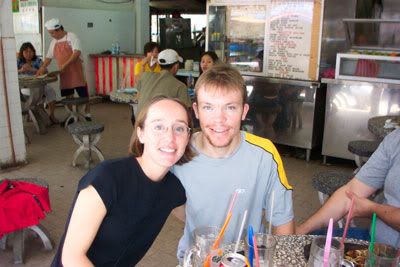 2004- Second year in Malaysia, the day before we woke up to the Tsunami occurring in our backyard! (In fact, this picture is taken on the beach of our campus, which a few days later was swamped!!!)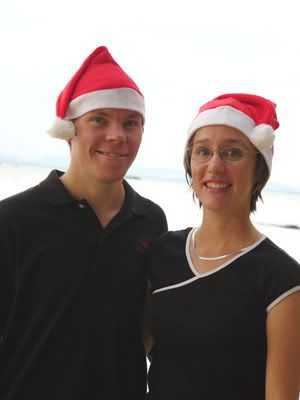 2005- First Christmas with family in two years! Flew to NY and enjoyed lots of family time.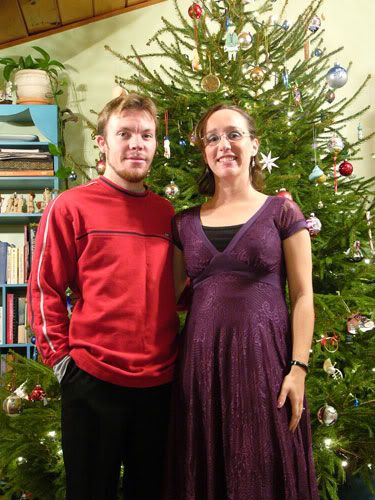 2006- Christmas in Florida! Can you tell how warm it was this year? Feeling good and healthy but really wishing I was pregnant!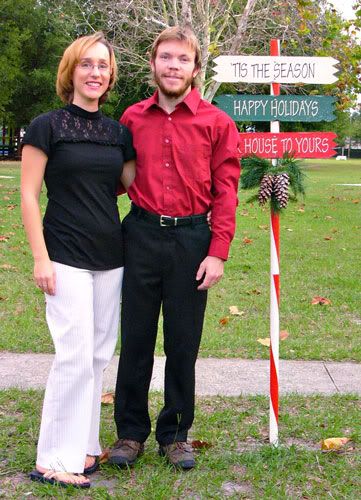 2007- And I had my wish this year! Pregnant with sweet baby Shannon!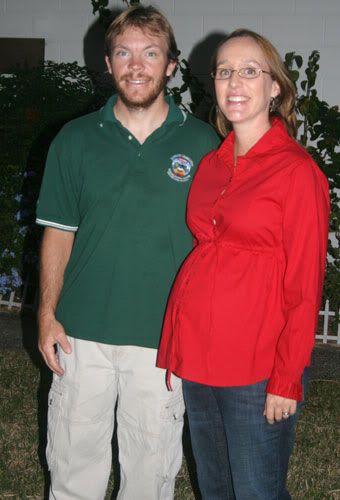 2008- Isn't she so cute? Shannon's first Christmas, flew to NY and enjoyed the snow together.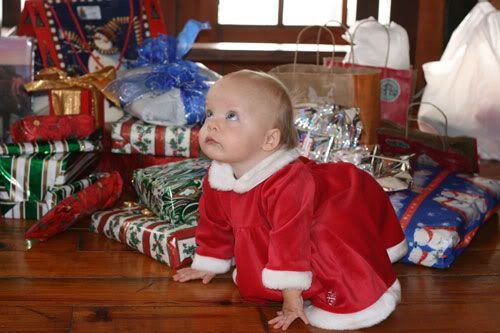 2009- Surprise! Forest's first Christmas this year! He wasn't real happy much of the time, at this point. But Shannon was sure loving all the holiday festivities!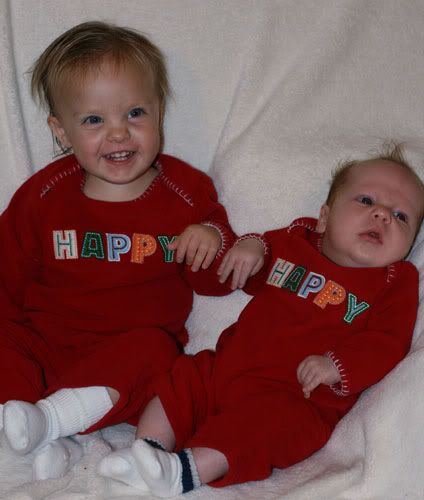 2010- What a fun year- two little kids who thought everything was amazing, and one little boy who never held still!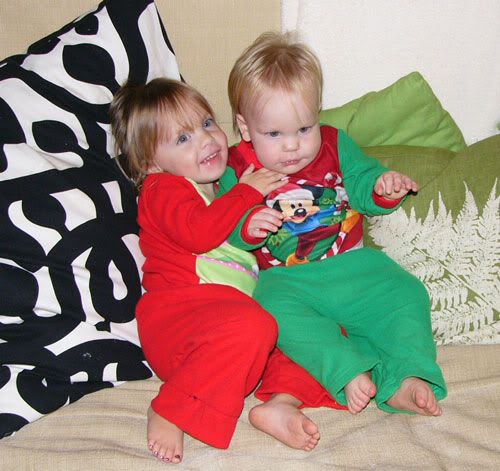 2011- A wonderful holiday together here in Florida (okay, I know this isn't the best picture but it's going to have to do for now!!!)